Ground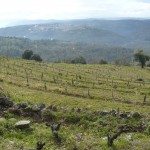 The land of the area, unlike other wine regions of Castilla y León, is acidic; thus giving the wine a particular identity.
The most remarkable feature of the territory is its great diversity at all levels, and the land is not an exception.  Throughout the production area, there are several different types of soil, which are more than would be expected in a small size P.D.O. such as ours.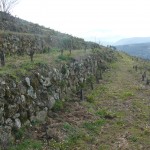 This diversity in geology and soil result in wines with different characteristics, in general terms we can find sandy soils derived from granitic rock, resulting in long wines, subtle and elegant. In the central area there are clay soils from shales, which endow more structure and minerality to the wines.